"Stuart, I wish I could clone you."
Manager, Electronic Publishing Department
Motorola University, Motorola, Inc.
Stuart Millman is a seasoned knowledge worker with over 25 years of business experience across business, technology and legal disciplines. He has a unique set of skills honed over the years and brings Clients a collective body of knowledge to solve problems and overcome challenges.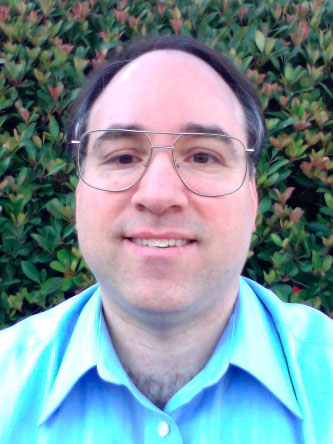 Stuart offers business services focused on Managing & Executing Projects and Business Research & Business Writing to enable Clients to achieve their goals and objectives, improve business results and succeed in a tough business climate.
Clients Retain Stuart When They…
Need a talented, hands-on, skilled professional to augment internal project teams for critical projects, programs and initiatives
Face bottlenecks or unanticipated challenges that affect their ability to complete business projects on time
Wish to complete more projects without adding additional headcount
Companies Retain Stuart Because He…
Brings passion, commitment and excellence to every Client, every project, every time.

Is a passionate innovative, hands-on business professional with exceptional problem-solving skills who continually strives for excellence
Is equally successful as both a contributor to project teams and as an individual contributor
Is willing to go above and beyond and do whatever it takes to complete Client projects
Stuart Is Available To Work…
On long-term projects and assignments involving sales, business development, marketing, product development, R&D and intellectual property matters
On-site in Silicon Valley and the San Francisco Bay Area or remotely
On-demand for as long as help is needed with no long-term commitment required
See More Information About…
Stuart's Managing & Executing Projects Services
Stuart's Business Research & Writing Services
Fast Facts About Stuart Millman
Over 25 years of business experience
Strategic thinker with insatiable intellectual curiosity and a wide range of interests stretching across multiple business disciplines and corporate functional departments
Excels at working with all sizes of companies from small businesses to Fortune 500 global corporations, internal and external stakeholders and people at all levels of an organization
Former U.S. Patent Examiner and Registered Patent Agent (No. 33,095)
Based in Sunnyvale, California in the heart of Silicon Valley
Contact Stuart today to discuss ways he can help you complete your Company's projects. Call me at 669-241-1120.